Meet Our Core Team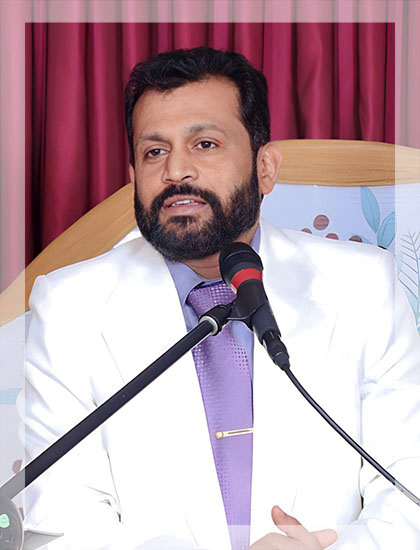 Michael
- Chief Executive Officer
With over two decades of experience in R&D in Engineering stream and Administration, he is the driving force of the company. Passionate about creativity, technology & innovation. He is also Chief Product Architect.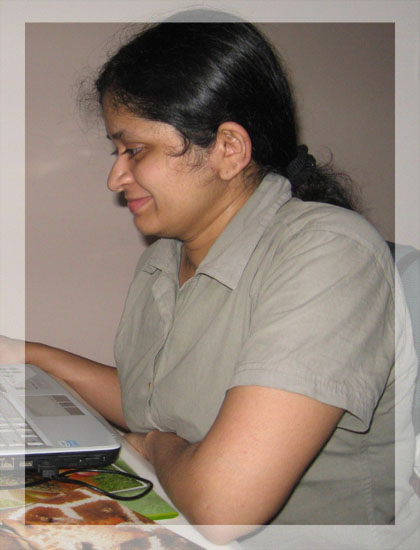 Sushma Ray
- Chief Technical Officer
With a passion for technology, an unwavering commitment to excellence, She is known for her knack for spotting emerging trends, and her ability to strategically apply them to solve real-world challenges.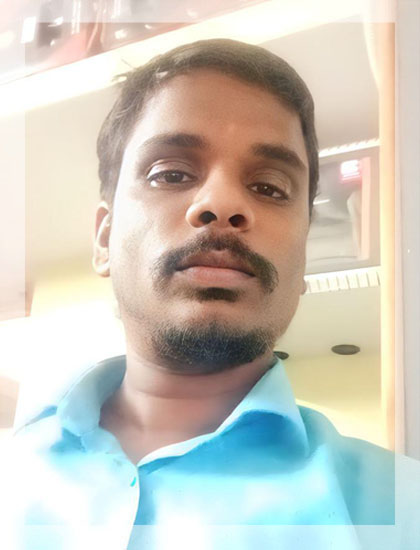 Suresh Kumar
- Android Developer
Committed and dedicated towards the project he leads the Android team. With his 10 years of experience at TGS begining from native programming upto the latest technology he mentors the android team.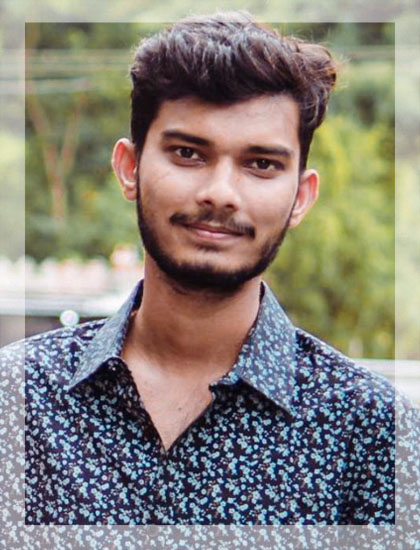 Karthik Mane
- Web Designer
As a dedicated web designer, he bring creativity, technical expertise, and a deep commitment to user experience to every project he undertake. With 2+ years of experience in the field, he have honed his skills to design websites that not only look visually appealing but also function seamlessly to meet the needs of businesses and individuals alike.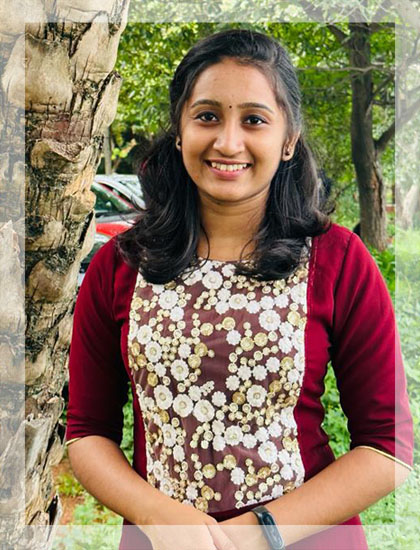 Sreeparvathi
- UI/UX Developer
As a passionate UI/UX Developer with a keen eye for design and a commitment, she creates user-centric digital experiences with seamless design and functionality. With a strong background in both front-end development and user experience design, she thrive on transforming complex ideas into intuitive and visually appealing interfaces.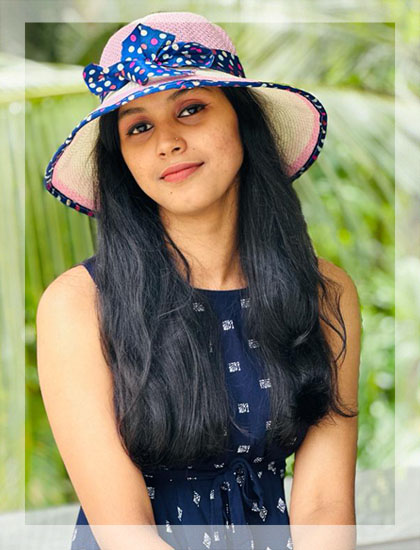 Sreya Krishna
- Digital Marketing
A Passionate Digital Marketer with a flair for driving online success. As a seasoned professional in the world of digital marketing, she helps businesses to thrive in the digital landscape. With a sharp eye for trends and data-driven insights, she craft innovative digital strategies that boost brand visibility, engage audiences, and drive ROI.
---